Inside the halls of Monona Terrace, the recount has begun in Wisconsin. Donald Trump's campaign has wired $3M to Dane and Milwaukee Counties, where a recount is sure to prove… well… nothing.
This is just a great time to highlight Frank Lloyd Wright. Monona Terrace is elegant, while also feeling important and significant. It's one of my favorite examples of Wright's architecture, and we should take a moment to appreciate it.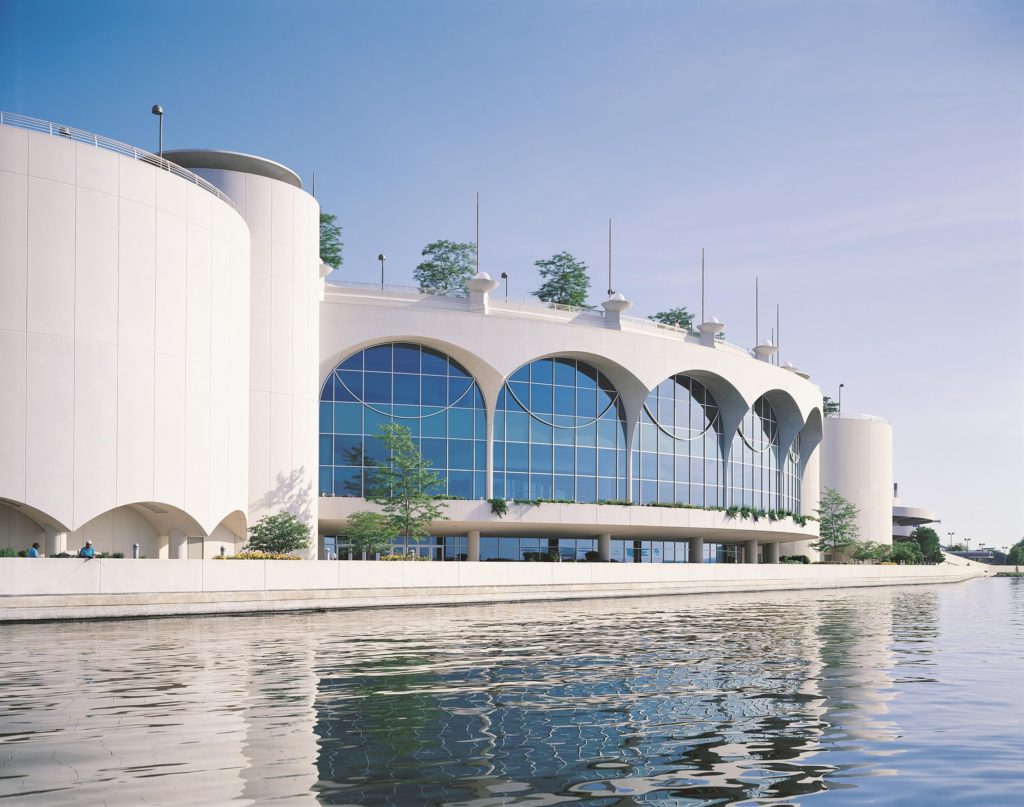 The citizens of Wisconsin doing all the counting will get a nice little bonus check, and a wonderful waterfront view, while they work away… counting votes that will surely alter the outcome of 2020's election… in no possible way, whatsoever. That's because the margin of victory was so large, Trump's campaign didn't meet the narrow number needed for a free recount.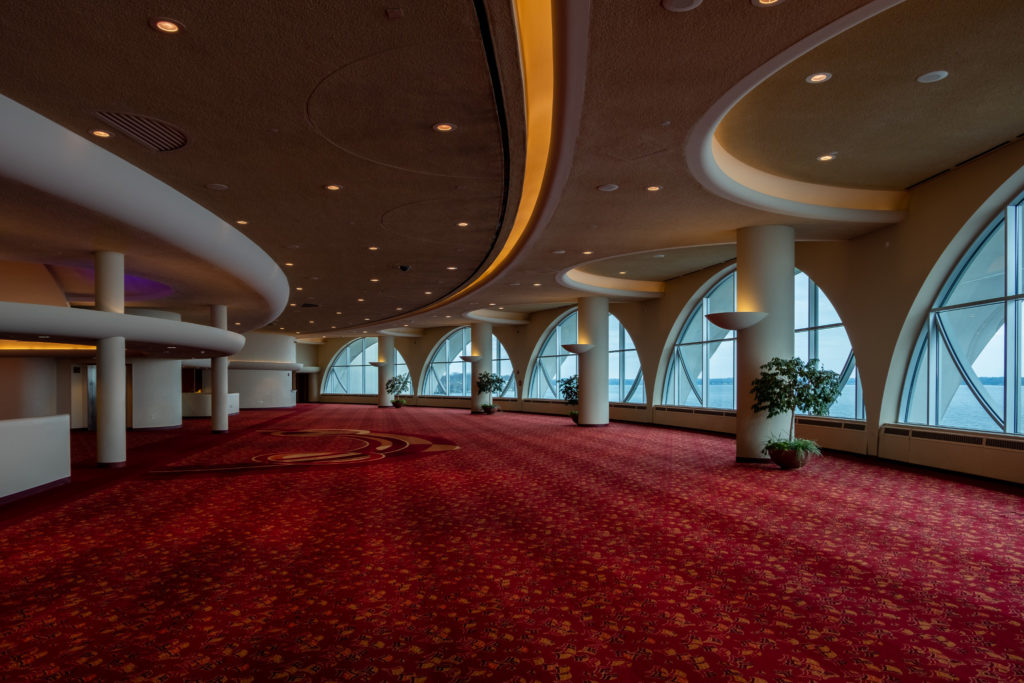 Just look at the interior. It feels like the building has a pulse, life, and personality. Of course, it doesn't. It's just a building. A building where the 45th President will receive confirmation that voters in Wisconsin think he's an asshole.