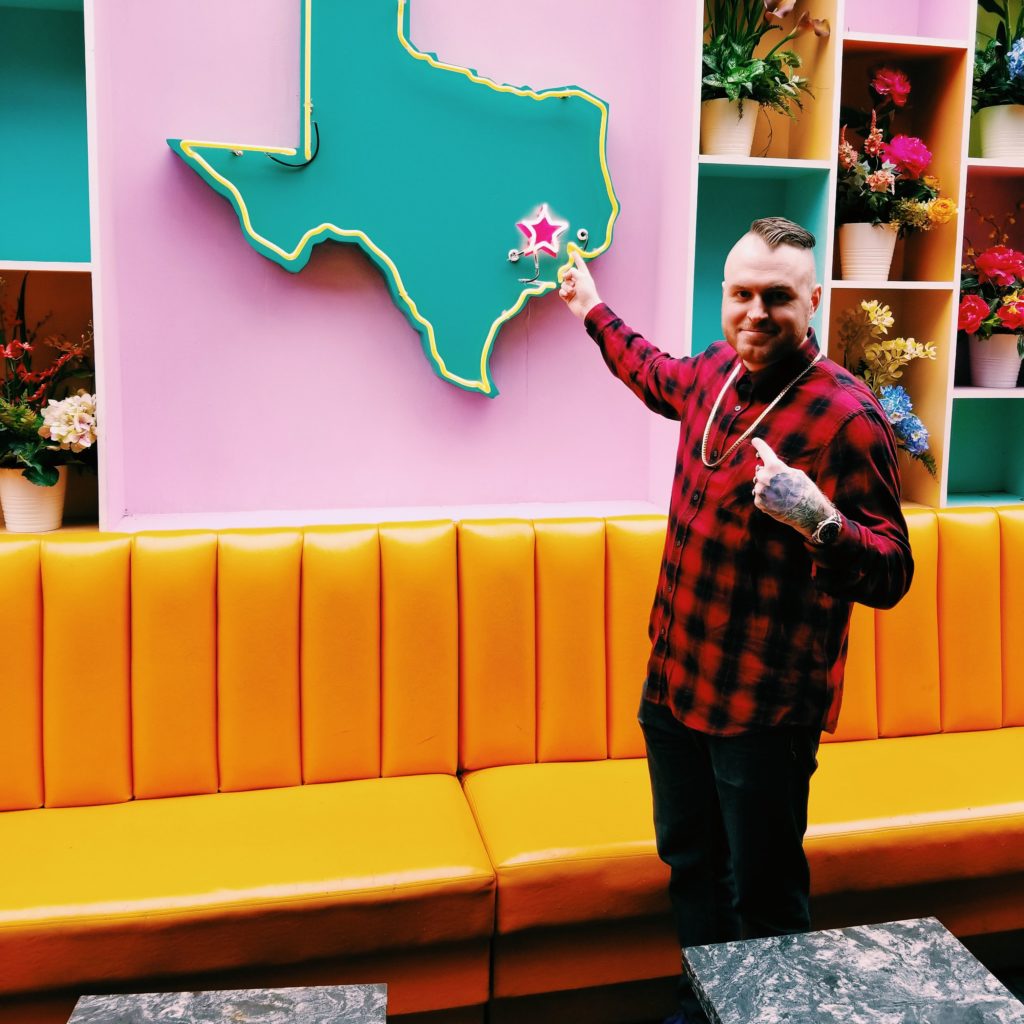 Ain't nobody got nothing to say about a 40-degree day.
Male
36 years old
United States

Last Login:
5th December 2023
I like engineering, generally speaking; Thinking about how things work, interact, succeed, and fail.
I build computers. Sometimes they're big and fancy for work or gaming. Sometimes they're small and unique, like an Arduino or a Raspberry Pi.
I like BMX bikes, Madza Miatas, and nimble things that go zoom.
I enjoy history, and stories about human lives before mine. I like to hear about how people lived and loved, conquered and died.
Protect Your Online Life with AURA
Shane's Latest Blog Entries [Subscribe to this blog]
About me:
*~–. badass motherfucker.–~*

Who I'd like to meet:
ur mom
SHANEMORRIS's Friend Space (Top 8)
SHANEMORRIS has

69

friends.